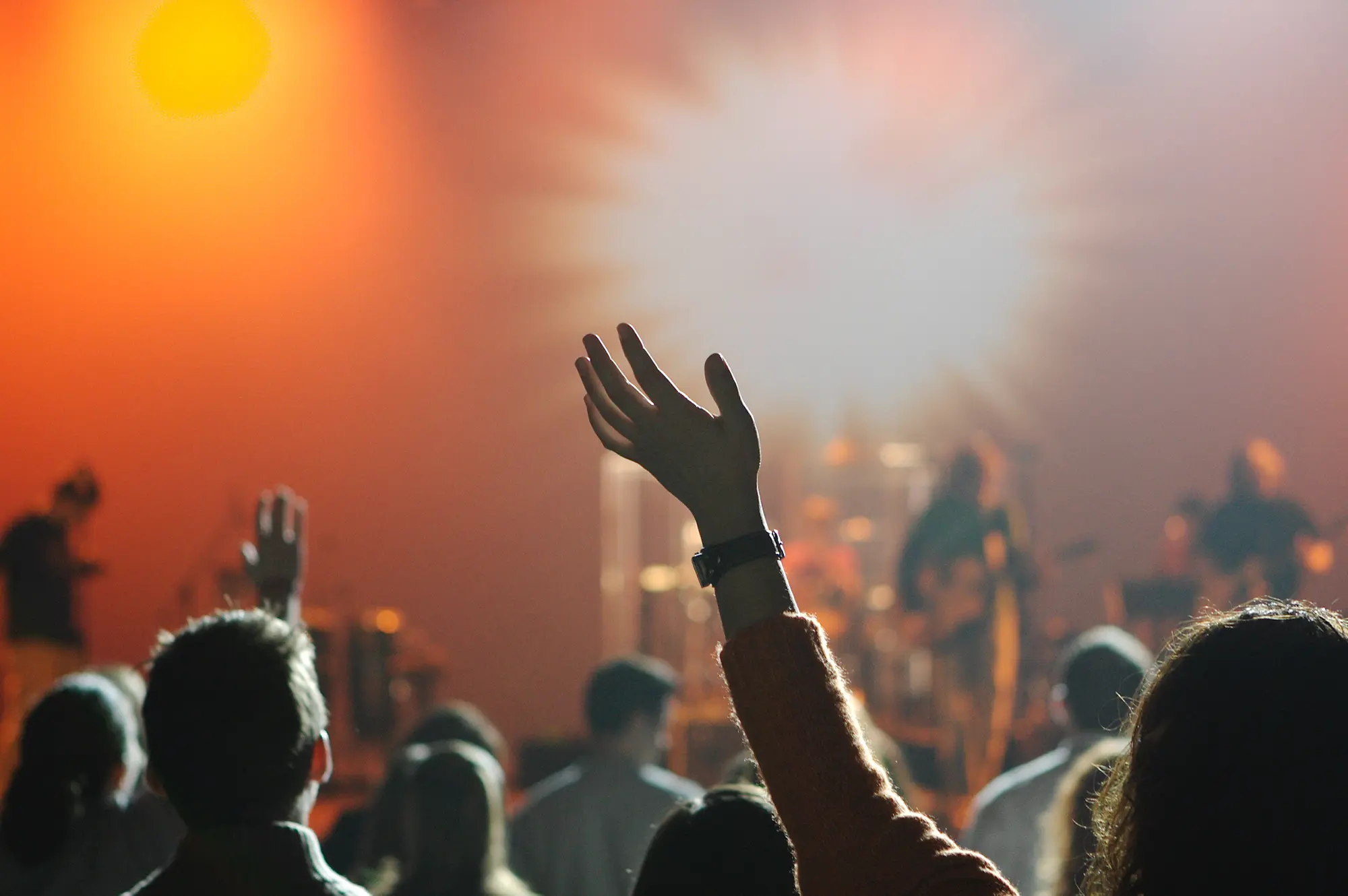 PRAY
At least once a week, pray for your adopted village or town. You can change your adopted location for prayer, every week.
MULTIPLY
Introduce the SOAK EGYPT vision to your church leadership, family, friends, and Christian network.
Ask them to visit soakegypt.org or send them this registration link: bit.ly/soakegypt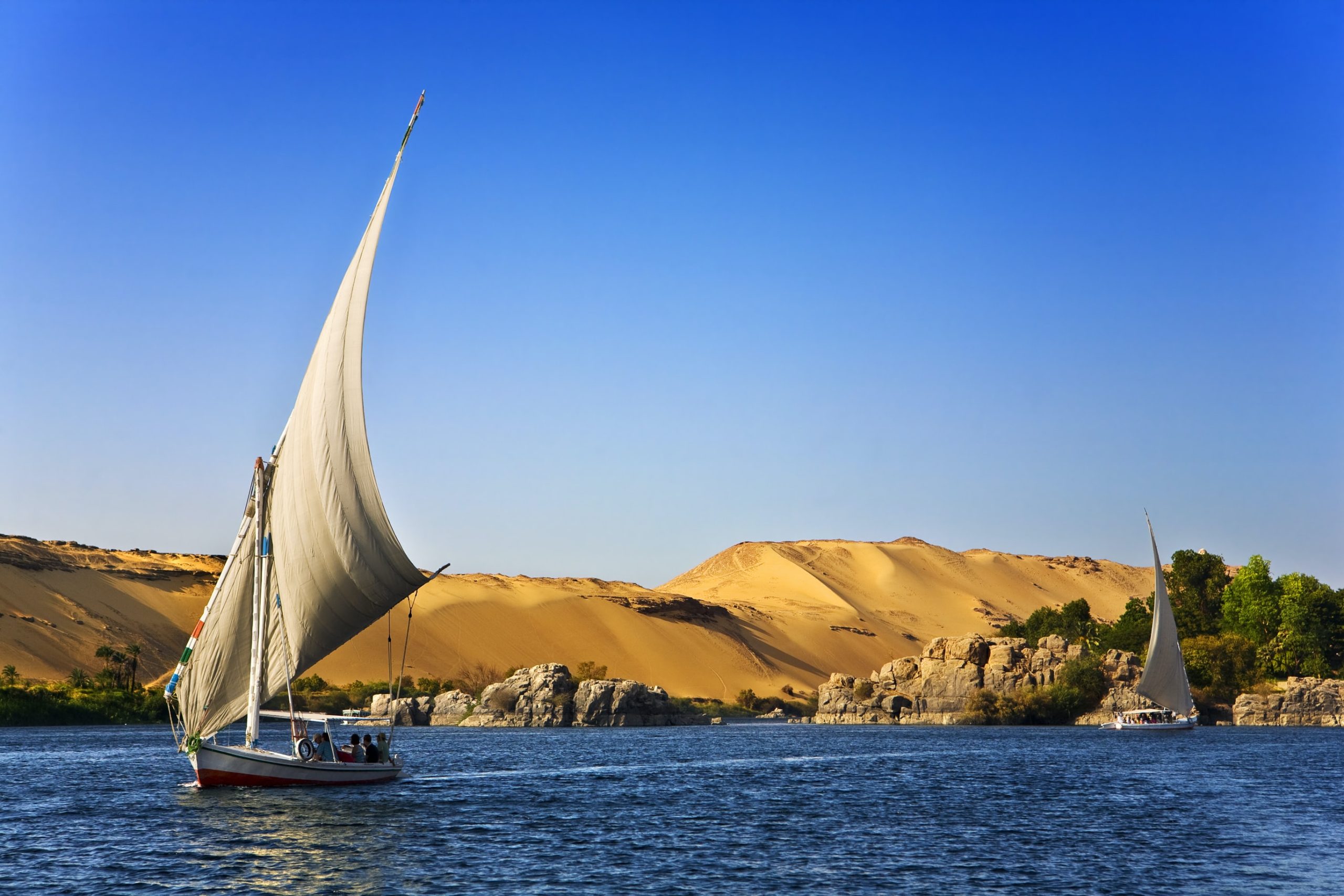 VISIT
Plan to visit some villages, towns, and cities for on-the-ground prayers.